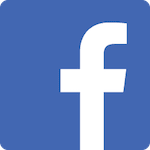 This place is a gem. Great instruction and a good crew.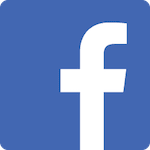 great atmosphere too be around. Definitely one of the best in the springs. Will be returning soon.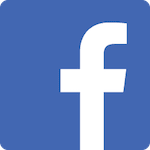 Great place to train!!!! Awesome instruction by Prof. Hosken! And a great group of training partners!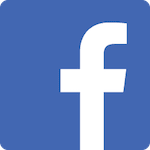 Been with CSBJJ since 2009. The school moved to three different locations since then, but as long as it gets closer to my house we can keep moving. Lol.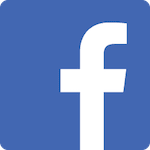 Sensei Bill thank you for being in my brothers corner today at the World Team Trials. May God Bless You! My brother and I plan to visit you next month. Thank you and see you soon.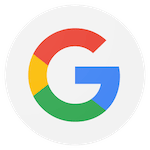 I've been going here for 10 years and I love how welcoming it is for students of all levels. A lot of bjj schools are extremely strict on what moves you learn and when you are allowed to try out what you've learned, but not here. This school goes off of results because every fighter is different, but Bill and other instructors will teach anything you want to learn! And you can test your skills against the extremely skilled fighters at the end of every class! I've been through both the kids class and the adults class and both are excellent and worth checking out!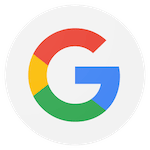 Very affordable rates and great for those who are new to BJJ. There's a great sense of community and comradely among the members here. Military and law enforcement are held in high regard, and the discount shows it. Come on in!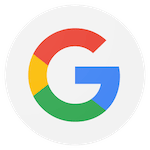 Highly recommend. Great team of instructors that take the time to train and coach you through the drills. It's affordable and the first week is free!! Come by I guarantee you won't be disappointed.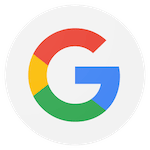 Out of the many jiu-jitsu places that I have visited and trained at across the nation, none compare to the service and technical skill that Bill Hosken provided at his place. He was very warm and welcoming and I really appreciated the help, advice, and many great stories that he provided while on a trip for a Judo tournament in Colorado Springs. He even came and watched the Judo tournament that was held at the Olympic Training Center! Bill Hosken is a great guy and great overall person that I'm glad I came across on my trip. I personally recommend his place over any other if you're looking to train BJJ.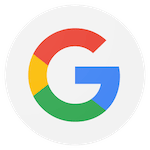 My son & I train at Clinch Brazilian Jiu-Jitsu in Owasso, Oklahoma. We were on vacation in Colorado Springs and my son wanted to train so we looked around and found this place and I'm very glad we did. Bill Hosken is a great instructor and a really nice guy. Gym was clean and the students had a lot of knowledge thanks to Mr. Hosken. We will be back.