Dollamur
Specializing in lightweight, rollable sport mats for wrestling, martial arts, gymnastics, and cheerleading. Dollamur has a complete line of flame-laminated, cross-linked polyethylene rollable mats.

On The Mat
Comprehensive portal on grappling and Brazilian Jiu Jitsu, featuring news, techniques, event updates, blogs, and forum.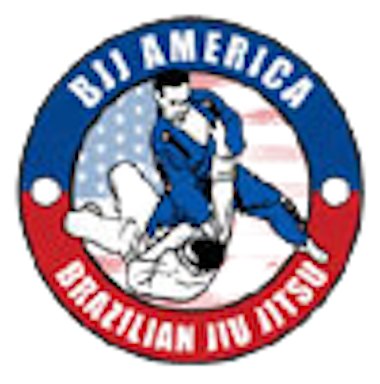 MasterClass Curriculum
A complete, step-by-step system, based in Brazilian Jiu Jitsu (BJJ) with Judo and Wrestling, that will allow you to seamlessly integrate grappling / Brazilian Jiu Jitsu techniques into your school's program. You will attract more students and keep senior students longer.
MasterClass Curriculum